If you have been sent the link to this training page by your team leader it means that you have taken some action and have already learned the basics. Well done.
In this training I will step things up, show you some cool ways to simplify things and then I will cover some of the steps to becoming a team leader yourself.
I will be sharing with you some of the tools that can be used to help automate your GDI business, some of them are not free, however these are totally optional and you will never be pressured into paying for extra tools. I will try and offer a free alternative where available. Just remember that you usually get what you pay for.
This is a business and a very inexpensive business compared to just about anything else out there. Consider investing or reinvesting in your business as your income grows.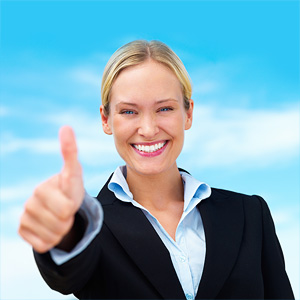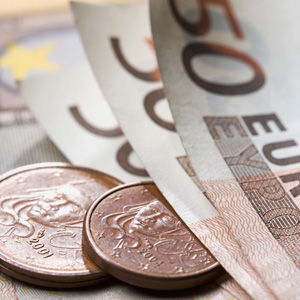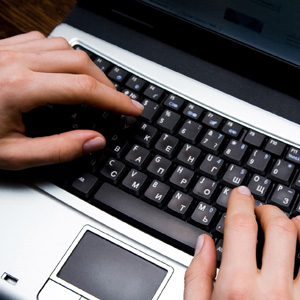 What I am about to say MAY come as a real surprise to you. In fact it may even SHOCK you!!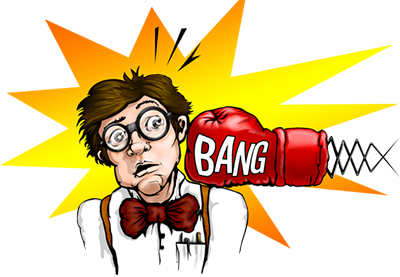 Traffic Exchanges DO NOT get the results that safelists and mailers get!!
I am not trying to rubbish traffic exchanges and there are some great ones out there like EasyHits4U and I personally use any method I can to promote my team link, TE's, safelists, banners, text ads, anywhere I can get good value advertising.
HOWEVER it's results we need to bring in new members, and the cold hard truth is that safelists and mailers are getting the results.
We, your GDI team elite upline have many years of advertising experience and we all agree that safelists are bringing in more new members than ANY other FREE method.
Yes, you need to use more credits to reach 1000 hits using a safelist but I can show you how to earn these credits with a useful tool that I have been trialling for a few months now, you can check it out by clicking below.
Where's Your Head At?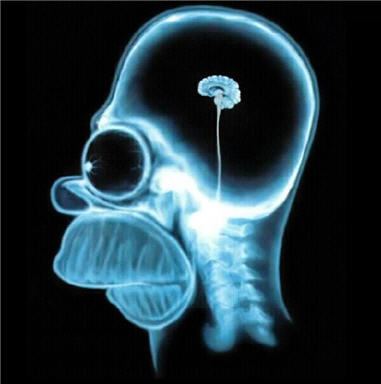 A big part of being successful online or with any business in general is your own mindset.
I'm not talking about cliches or hype.
I'm talking about reality.
If YOU don't treat your business as a real business, then it probably never will be.
If YOU don't think YOU will succeed, then you probably won't.
If YOU think throwing a handful of cheap low quality hits at your team link is a good idea, it probably isn't.
If you think you will give something a week or two then quit when it APPEARS that nothing is happening
Then ask yourself, TRUTHFULLY "Where is my head at?"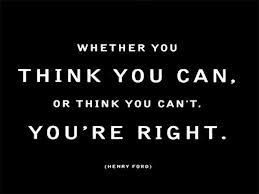 How to Move members in your downline
Once you have your 6 paid referrals your team leader will work with you to move new members below your 6. Your team leader will inform you where to make the moves, this is how to do it...
MUCH MORE COMING REAL SOON!!